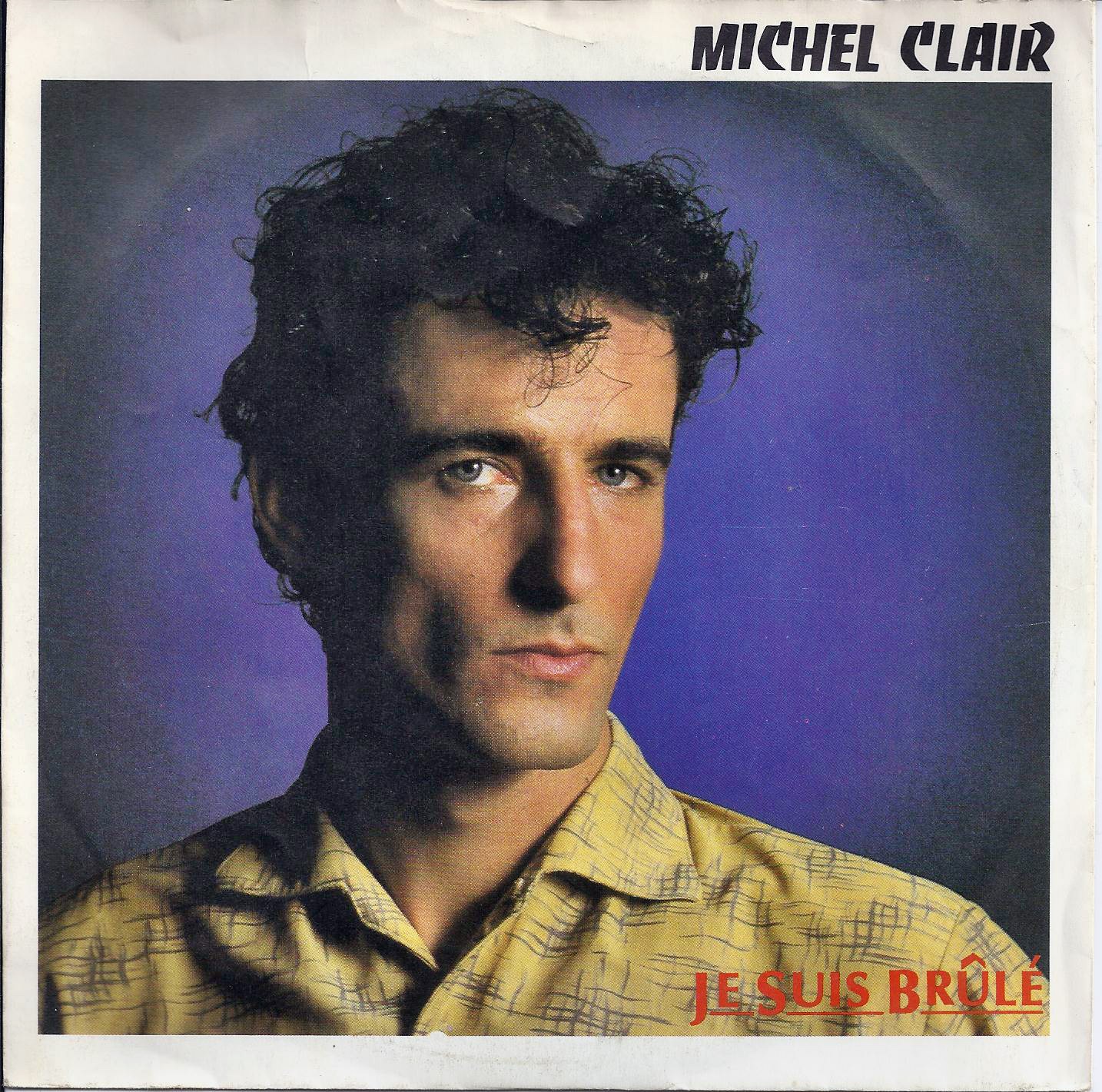 Michel Clair: Vocals, Guitar
Alain Berliner: Guitar
Daniel Wang: Drums
Datcha Ribeiro: Bass
Gwenaël Micault: Keyboards
1983: Michel Clair, whom I knew as "Michel l'Object" in the punk group Actors, invites me into his project, a repertoire of soul songs in French, composed with his friend Alain Berliner on guitar. It is produced by the "WHAR" team (Nicolas Fransolet and Kris Debuscher, guitarists of Allez-Allez), it needs a rhythm section. Bassist Datcha Ribeiro is hired, he plays in the group Seven Roots, in which Sonia "Viktor Lazlo" Dronier sings, and he comes with their keyboardist Gwenaël Micault. We have less than a dozen songs, but it's time to go to the studio to record the 45rpm. The sound engineer is Alan Ward, who also has an artistic career under the pseudonym Elton Motello, who created the English version of Plastic Bertrand's "Ça Plane Pour Moi": "Jet Boy, Jet Girl". Alan gives me great advice on how to adjust my drums for the studio, which is a very different context from the stage. We complete the backing tracks for two pieces and then Michel begins the vocals, but his lack of experience and accuracy will make the task difficult. Just enough time to wrap up "Je Suis Brûlé". The instrumental version with "Pou-pou-pidou" by Jackie Irwin, new singer of Allez-Allez, will garnish the B side.
We will do a few concerts, including one at the Apocalypse, a concert hall that will somewhat compensate for the closure of L'Ancienne Belgique, closed for renovation.
During a concert / Show Case at the Kiliwatch Club, where DJ Dan Mac Roll is officiating, Sony's promo person is there to promote Captain Sensible's new single, due to arrive after his playback at Mirano. My drums are always on stage when he does his show with two backing punkettes. In the single's fade-out, Dan rocks the intro to Damned's "New Rose"! Captain Sensible is very surprised, my chromosomes are starting to flop, I rush behind the drums and we make the most improbable hubbub of the evening. It ends with the Captain slumped over what remains of my toms he had ripped off… Thanks Dan!